info@kstdc.co
|
080-4334 4334
Premium Hotel
Mayura Adil Shahi Vijaypura
OVERVIEW
GETTING HERE
LOCATION
TARIFF
AMENITIES
THINGS TO DO
GALLERY
In this busy schedule of life, one needs to unwind and cherish moments of leisure and recreation with family and friends. Surely, there is no better way to relax than to explore a new place! Bijapur, with its mesmerizing landscapes, palaces, mosques and watch towers, provides the perfect getaway. Once ruled by the Adil Shahi dynasty, Bijapur has made many contributions to the historically rich Deccan region and is well known for its many awe-inspiring monuments. It is home to the world-renowned Gol Gumbaz and Ibrahim Rauza which is considered to be the Taj Mahal of the Deccan.
Located at a short distance from the Gol Gumbaz, the KSTDC Hotel Mayura Adilshahi Bijapur gives a glorious view of the monument. This small, yet cozy property has comfortable rooms and a restaurant, which serves the best food delicacies of Bijapur to its guests. The excellent room service and warm hospitality of the hotel surely wins the hearts of the visitors.
Anand Mahal Road, Ambedkar Circle, Vijayapur- 586 101
Mr. Sunil Kumar 8970650031
0835-250401
bijapur@karnatakaholidays.net
By Air : Nearest Airport- Gulbarga 165KM, Hubballi 200KM, Belagavi 220KM, Hospet 236KM.
By Rail: Nearest Railway station- Vijayapura Railway Station
By Road : Vijayapura is well connected with major cities and towns of Karnataka by bus services.
Suite Room
Weekday Rs.3300/-
Weekend Rs.3600/-
AC Deluxe Room
Weekday Rs.2200/-
Weekend Rs.2400/-
AC Single Room
Weekday Rs.1650/-
Weekend Rs.1800/-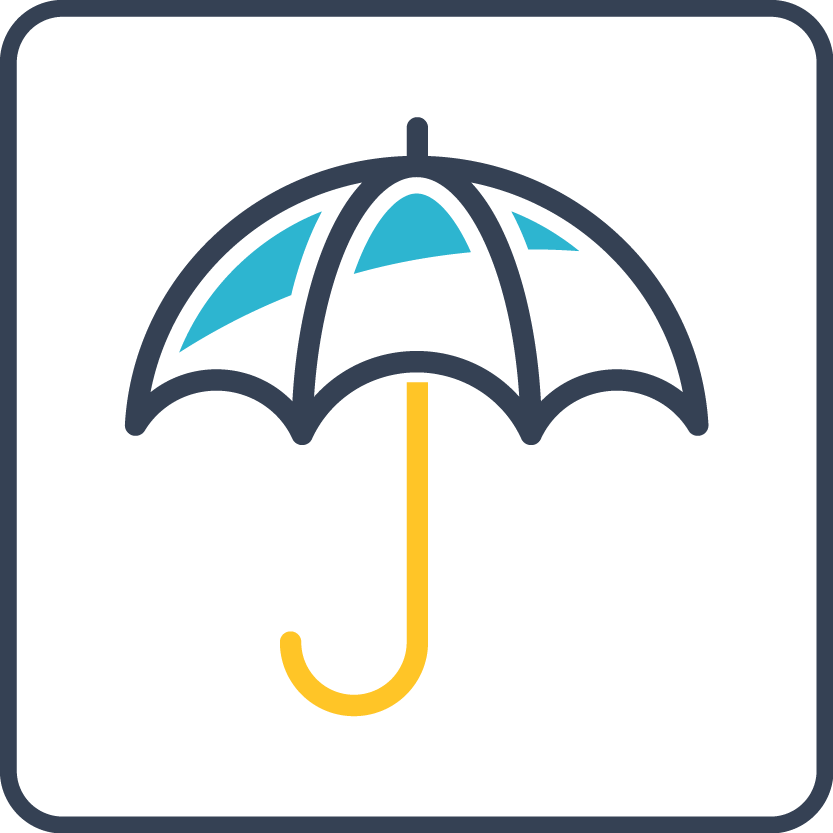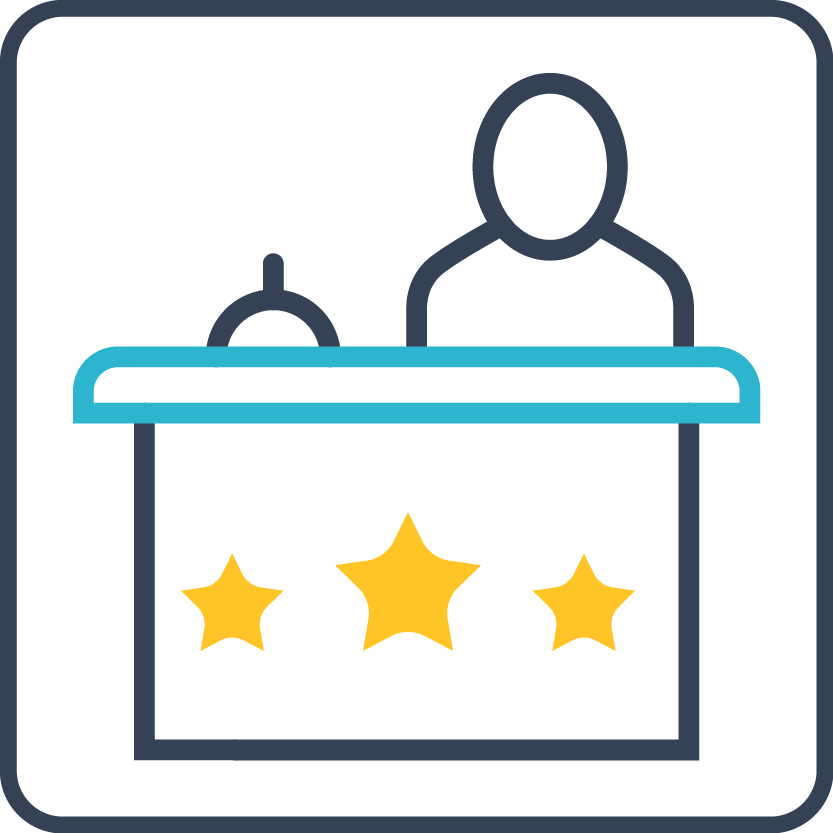 Indoor games:
carrom
Chess
Outdoor games:
Badminton
Sightseeing activities
Gol Gumbaz – 2km
Ibrahim Roza – 2.5km
Bara Kamaan – 2km
Jami Masjid – 2.3km
Bijapur Fort
Anand Mahal-130m
Sangeeth Mahal-7.5km
Upil Burj
Malik-e- Maidan – 1.4km
Sath Manzil – 450m
Karimuddin Mosq
Mecca Mosq
Mehtar Mahal
Jod Gumbaz & Taj Bawadi-1.0km
Shivagiri- 4.5km
Siddeshwar Temple – 8.8km
Haider Buruz – 1.4km
Jagan Begum Tomb
Ain-UI-Mulk's Tomd(Chota Gumbaz)-2.0km
Ramling Tank & Pashwanath Temple – 950m
Basavanna Bagewadi – 45.4km
Almatti Dam – 68.3km
Kudala Sangama – 93.1km
Almatti Water Fountain -66.9km
Jala Manzil
Summer Palace(Kumatgi) – 19.9km
Buthnal Tank & Garden – 12.9km
For more sightseeing places and details contact the hotel front desk
NOTE:
Displayed rates are basic rates only (Tax extra)
Seasonal hike applicable on above tariff
TERMS & CONDITIONS FOR HOTEL BOOKING:
Check in time is 1.00 pm. Early check in request can be entertained subject to availability.
Check out time is 11.00 am
Amendment to reservation allowed only once and minimum 24 hours before check in date.
Please Note: Reservation once amended cannot be further amended or cancelled; also the amendment to reservation would be only for date and room type and shall include change of Hotel, within the KSTDC's Mayura Group of Hotels.
The tariff excludes taxes.
Displayed rates are basic rates only (GST extra)
Seasonal hike shall be on basic tariff.
Extra bed and extra person charges should be applicable, if required, on the check-in date.
Pay at Hotel option is also available, subject to terms and conditions.
Cancellation policy for hotel booking
In case of cancellation before 7 days of the proposed date of check in – Full refund.
In case of cancellation between 7 days and 48 hours before the proposed date of check in – 25% deduction.
In case of cancellation 24 hours within the proposed date of check in – No refund.
Cancellation during off season, i.e,. January, February, March, July and August, the   cancellation Policy shall be as follows
No cancellation charges if cancelled 24 hours in advance.
No refund if cancelled within 24 hours of check in time.
Copyright © 2023 All Rights Reserved. KSTDC